We are a strong team of energetic professionals with real industry experience, ready to support your communication needs.
From logo design to strategic communication, writing scripts to audio - video content creation, we are eager to become an integral part in your success journey.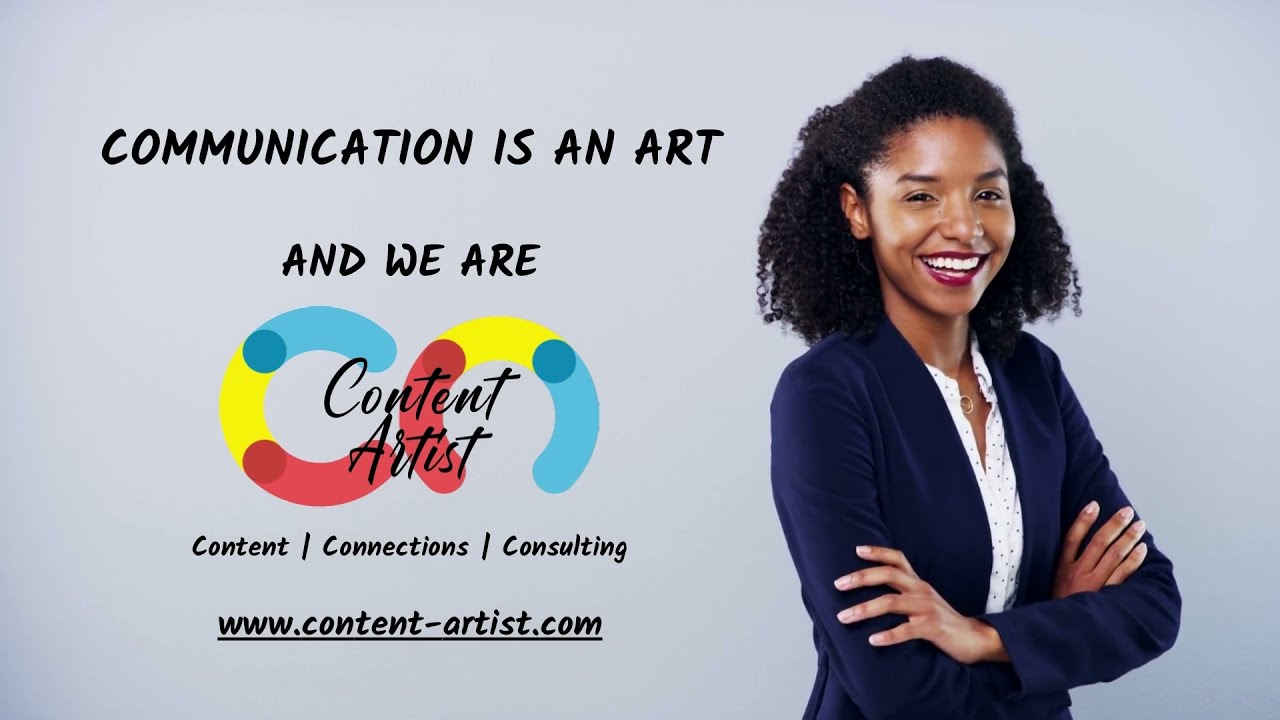 Effective campaigns can only be built if all the communication elements are in harmony with each other. Today, when there is so much clutter and information overload, brands are struggling to grab attention of the prospective audience. Its' not only about the story but how you share it makes the difference. When everything is sold as a fixed package, we believe that each individual communication requirement needs a different treatment.
If you are:
facing challenges with consistency and effectiveness of content and marketing campaign

limited by work hours and scheduled social media posts that are not time sensitive

looking to enhance your existing brand strategy or looking to set up your overall marketing activites
You need
Content Artist.
We are a boutique consulting firm that specialises in
Integrated Marketing Communication (IMC)
- a concept often discussed, but little understood.
Feel free to write to us. We would love to understand and support your vision.